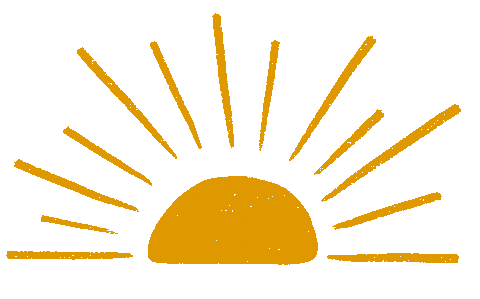 Summer is officially here! Woohoo! Time for days spent by the pool, weekends at the cottage, hikes under the sun, and outdoor yoga. The weather is hot and we love it - except for one part... we sweat so much!
If you've read our other blogs you likely know that sweat itself is odourless and what makes some people smell of body odour is the bacteria in their armpits which can grow faster when sweat is present (has to do with the moisture the sweat provides and the protein in the sweat that acts like food for the bacteria). Antiperspirant deodorants are the last thing you want to use on a hot summer day -
LET YOUR POOR BODY SWEAT. YOU KNOW IT WANTS TO!!!
The solution? Frisk Natural Deodorant. Frisk deodorant is jam packed with antibacterial ingredients like coconut oil, lemon essential oil, eucalyptus essential oil, and many other strong ingredients to prevent the bacteria from ever growing the the point of producing unwanted odours. This way you can hike on, yoga on, and walk your dog with the peace of mind that comes with knowing you're allowing your body to sweat while smelling like you just came out of the shower.
If you're making the switch to natural deodorant now check out our blog on what a natural deodorant detox is like. And if you're skeptical about how our natural deodorant works then check out our blog that explains it all.